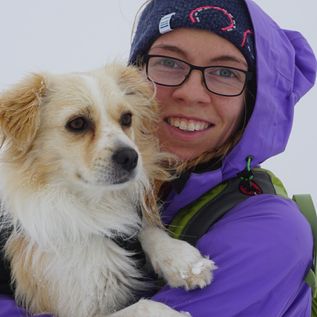 Ioma loves the snow and so do I.
Winter is really one of my favourite seasons - although I am not a skier. 
I love hiking and snowshoeing, as well as nordic skiing (so I am kind of a skier) and I thought you might like to hear about some nice recommendations for some winter hikes. So in the upcoming weeks, I will be sharing some good hikes or hiking areas for wintertime with you every Wednesday! #winterwednesday
Find below a list of hikes that will be described in detail within the next weeks!
All Winter Hikes
Argentière, France
Obernünenen, Switzerland
La Dôle, Switzerland
Circuit de la Grange, France
Fuchses Schwyberg, Switzerland
to be continued, so stay tuned!
Share this post!
---