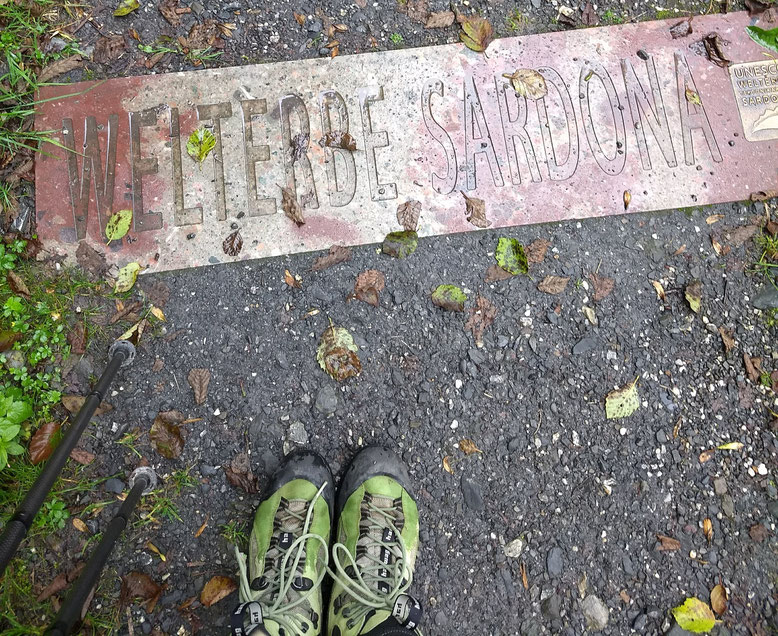 Today's stage requires some endurance and self-discipline, but leads through the beautiful World Heritage Site of Sardona.
Tour Details
23,11 km
difficulty: difficult
refreshment stops/cabins: we took a short break at Alp Foo and enjoyed a tasty Rösti in the evening at Gasthaus Sonne
duration: approx. 8hrs
starting point: Weisstannen, destination: Elm
route: Weisstannen - Vorsiez - Walabütz Untersass - Alp Foo - Foopass - Raminer Matt - Gmeinmad - Stäfeliegg - Müslibrugg - Elm
Via Alpina is only suitable for dogs with a very high level of endurance and  good mountain experience
Detailed Description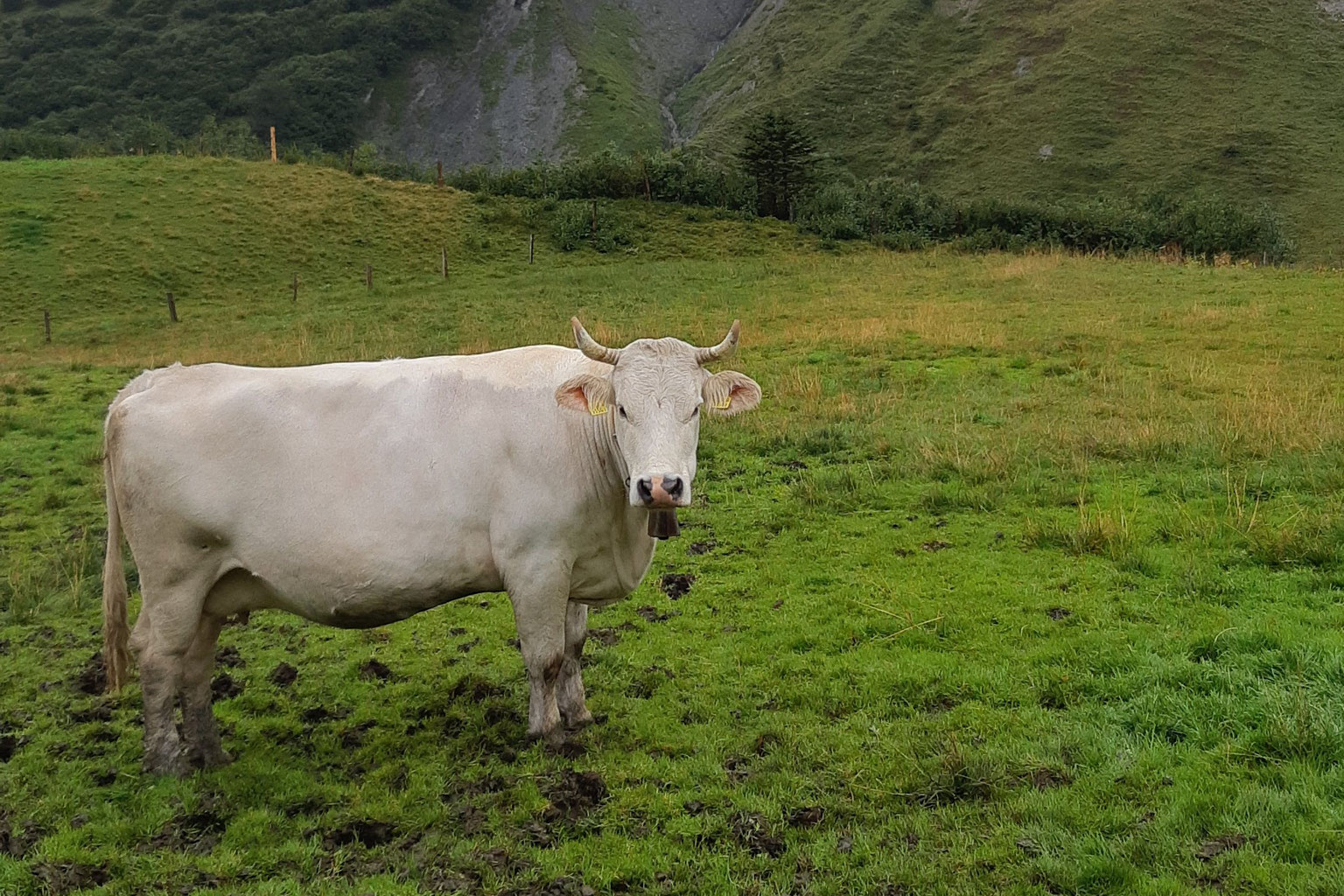 We start on the ibex nature trail in Weisstannen and follow it along the river into the UNESCO World Heritage Sardona. (More blogposts about UNESCO World Heritage Sites in Switzerland)
The hiking trail mostly leads along forest paths to the Alp Vorsiez and then uphill along forest roads. Through the forest you soon reach the Foo Gorge, which has to be climbed completely. This ascent is very demanding in terms of condition and technique, but looking back compensates for the effort!
From Alp Foo, the hiking trail leads over long meadows up to the Foo Pass. From here it goes steeply down: alternately over mountain paths, forest roads and cow pastures. The route is very challenging overall and now at the latest you may be fighting against yourself - but in Elm you can expect a whole range of beautiful guesthouses with hot showers and delicious Swiss specialities!
GPS track for download
Next week: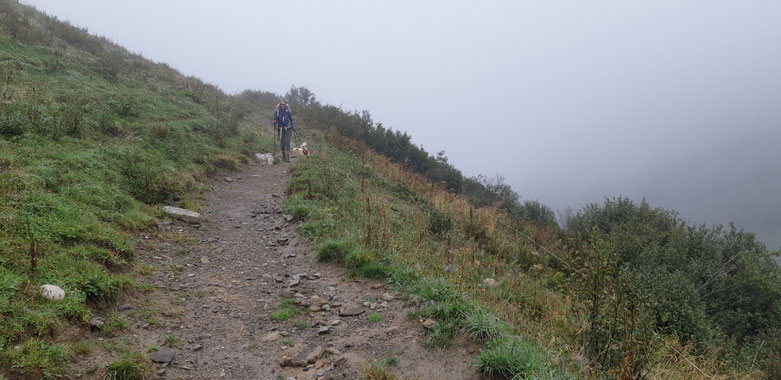 Share this post!
---