Summer days are really over and rainy days are coming back... Although I love fall, sometimes I enjoy to spend some time indoors in a warm and dry place. Here are three great places to visit on a rainy day in Switzerland!
Swiss Alpine Museum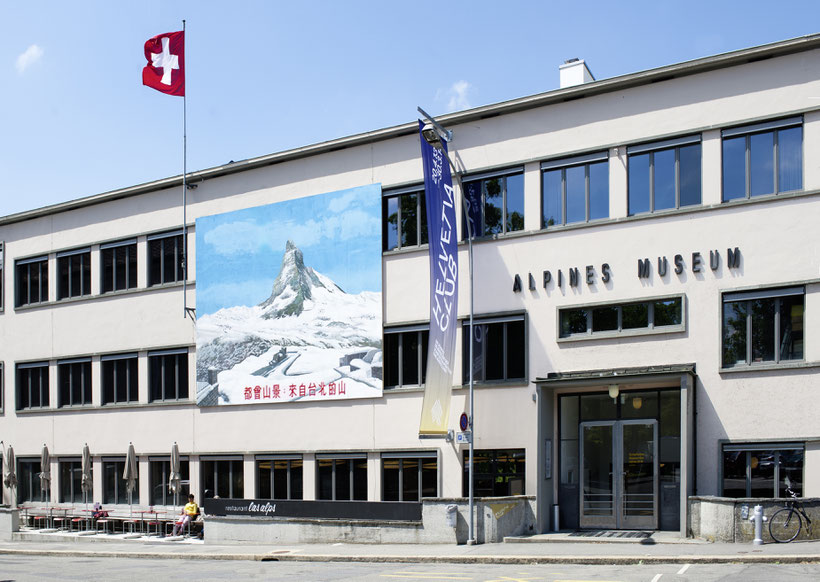 Probably the place to be for every mountain lover! The Alpine Museum of Switzerland offers a broad variety of exhibitions on the topics of alpine life, the mountains in art and literature as well as alpine flora and fauna.
The current exhibition "Beautiful Mountains" presents 120 paintings and thematizes the relationship between artists and the Swiss mountains.
The Swiss Alpine Museum with changing exhibitions of mountain-related topics.
Helvetiaplatz 40
3005 Bern
For all those who love the mountains and would like to discover them from a different perspective. 
The museum has a small café in the entrance area as well as a gift and book shop. (Dogs are allowed in the café.)
---
Museum Laténium/Prehistoric Pile Dwellings (UNESCO World Heritage Site)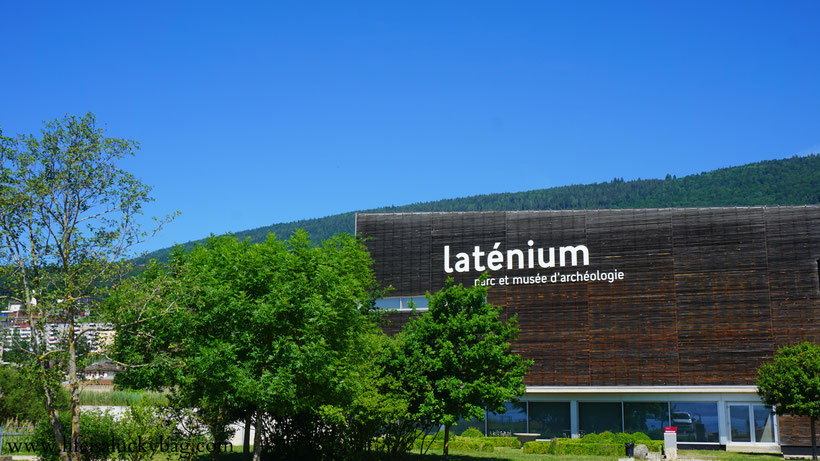 Switzerland's largest archaeology museum, including a parc with free entrance.
Espace Paul Vouga
2068 Hauterive
People who are interested in the historical and cultural development of Switzerland. Also for families with children.
The museum houses a cute little gift shop and a cafeteria with an outside terrace overlooking Lake Neuchatel. You can bring your dog into the parc, but not into the exhibition.
---
United Nations Headquarter in Geneva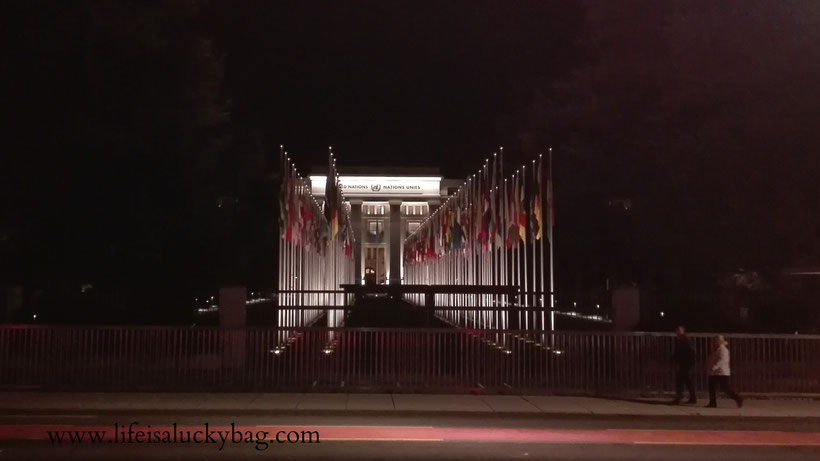 The United Nations Headquarter is one of my favourite spots in Geneva. This is where I bring "my" tourists as well as friends and family when they come to see me.
The guided tour is very informative and super interesting. Plus: didn't you always want to feel the power of international politics?!
The European Headquarter of the United Nations. Meeting point for diplomats and venue for international conferences.
Palais des Nations 
1211 Geneva
Everybody! (Maybe except really young kids.) During the tour you can ask all your questions and tours are offered in several different languages.
The entrance for visitors is located a few minutes walking uphill from the bus station "Nations". There is an entrance fee of 12/10 CHF and you should arrive 30 minutes prior to the tour (no booking for individuals).
My tip: Come back in the evening to see the flags of all member states enlighted in front of the main entrance!
---