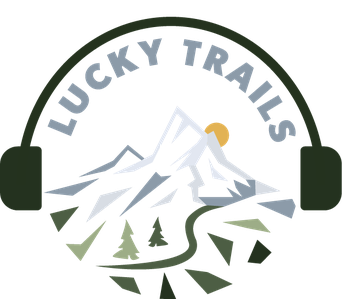 I have been thinking about publishing a podcast for a while, because I love talking. I love creating and I love trailrunning. So finally, I made a podcast. :) 
I decided to create and publish «Lucky Trails» in German, since this is my mother tongue and talking feels so much more natural and I know, I can better express myself in this language.
So, if you feel like tuning in and hearing my voice, I'd be super happy!
Tune in on Spotify & Co.
«Lucky Trails» is available on the following channels:
and of course right here, on Life is a lucky bag!
Listen to episode one right now!