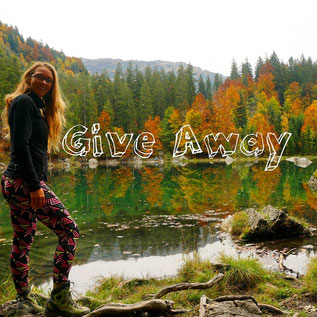 Since I am so happy to have so many people reading my blog and following me on Instagram and or Facebook, I decided to give something back to you!
I thougth a lot about what kind of prices I could offer you and finally I chose to team up with two wonderful swiss shops and I was luckily free to choose something I would love as well. (Therefore I hope you will like it as much as I do!)
Here's how you can enter!
1. Be (or become) a follower of my Instagram-Account. Also: follow both shops that sponsored my give-away: feinesleben and mountains.lakes&muddypaws.
2. Like the Give-Away-Post on my account and also share some love on some of my other pictures (and the hosts accounts).
3. Tag at least one friend in the comments on Instagram. One friend means one entry, you can enter as often as you want to!
My Give-Away is not related to Instagram or Facebook. It's open world-wide, so everyone can enter.
Submit your comment until: 19th of November 2017, 20:00hrs CET!
The prices!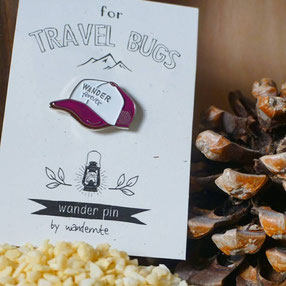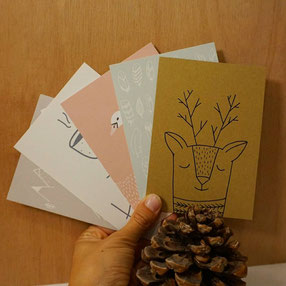 feinesleben is a lovely store full of all kinds of papers, postcards, diaries etc.
I chose those five postcards from their store to give it to you! My favourite one is the little deer, by the way!