We all have dreams. Sometimes big ones, sometimes small. Some of them can easily be fulfilled, for some we need help. This applies to the big dream of Sabrina Gurtner. She would like to take part in Fjallräven Polar, a 300 km dog sled race through the arctic wilderness. The teams for this race cannot qualify - they will be elected by the Fjallräven fans.

And now it's your turn. Click here and vote for Sabrina, fulfill her dream and send the first Swiss participants to the start at the same time!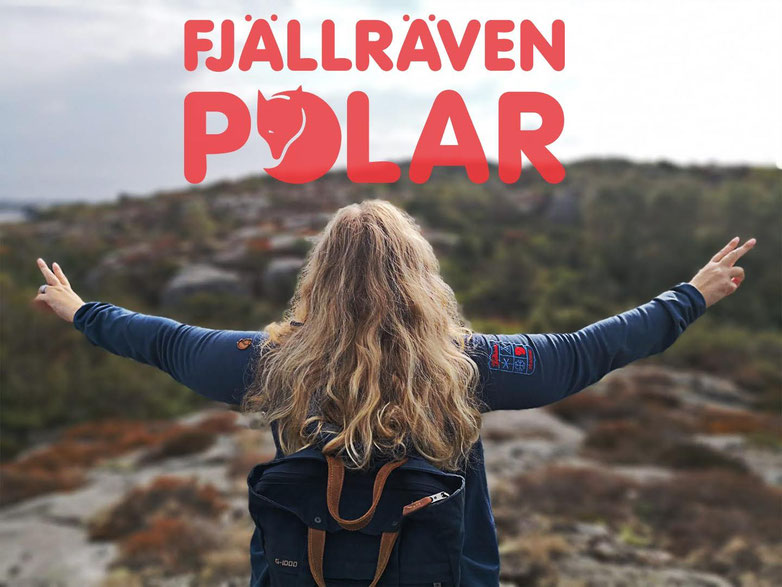 A woman and her dream
I met Sabrina a few years ago through Instagram. First we just followed each other, then I was allowed to become part of the Abenteuerfrauen, a common Instagram project and of course we met in person in the meantime.
Sabrina is a wonderful fun-loving person, she is very determined and yet always keen that everyone is fine.  Already in 2018 she applied for the participation in Fjallräven Polar. Unfortunately it didn't work out at that time, but the fact that she won't be dissuaded and is working further towards this goal, I find remarkable.
Sabrina online
If you want to find out more about Sabrina, you can read her blog, follow her on Instagram or follow her Facebook-Page.
I really hope you take one minute out of your busy day to vote for Sabrina and send her to Fjallräven Polar!