I know that it's been pretty difficult to filter the section of hiking trails on this blog, so I spent some time thinking about how I can optimize your pre-adventure experience .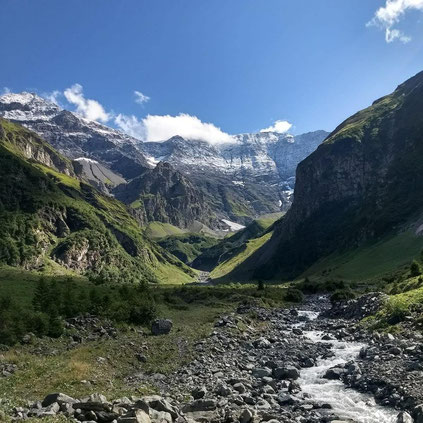 During the last weeks, I already re-organised the categories on the blog, so now you can find all posts sorted by topics (you can still use the tags as before).
In the category "Hiking Trails" you'll find all trails listed by their date of publication. To make it easier for you to filter by country you can now find a tab "Hiking" in the top menu. Here, you'll find the posts listed by countries. This should make it easier for you to navigate and plan your trips.
So far there are only trails in Switzerland and France listed here, but very soon there's gonna be more countries!
In the future, I will add the same structure for the Travel Tips and I am working on a useful arrangement for the My Wardrobe category. Stay tuned :)
Additionally I made a little change on the landing page. From now on, blog posts will be no longer listed in rows, but in smaller boxes, so you can see more post previews at the same time and choose faster what you want to read!
Have fun exploring, Vicky.