The second month  of 2018 is over. February came and went so fast and by the end of this month I know that a lot f things will change for me. I will start a new job in March and move to another city. Anyways, I will come back to Geneva a lot, because I will also still work here a few hours per week and my boyfriend will still be living here.
Hiking and running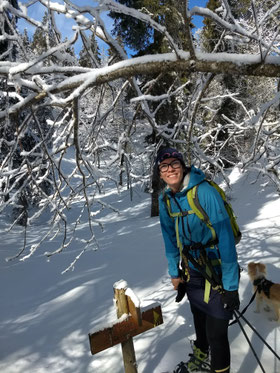 In February I didn't run too much, so out of my 500km to run in 2018, I have only finished a bit more tha 23km. But I know I will do more sports as soon as the snow is gone and I am still confident to reach this goal. 
I did a few hikes in February. Here's a short list:
1) Raimeux de Grandval, Switzerland
3) Le Crozat, France
4) Chalet La Floria, France
In total I have now finished 102,57km of my 800 hiking kilometres for 2018.
First times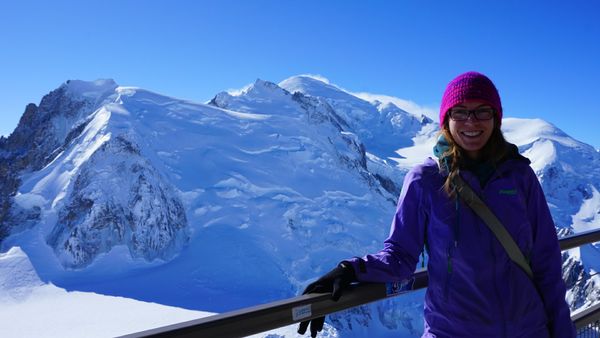 Looking forward to March...
So, as I mentioned, March and April will come up with a lot of big changes for me. I am very excited, but I also have to admit, I have a lot of respect for what is coming up. Stay tuned and I will let you know what these new experiences feel like!