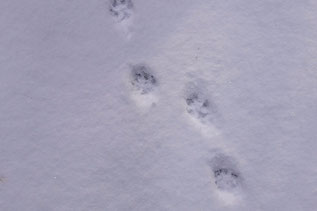 Today is the last day of 2017. The last of 365 days full of excitement, happiness, surprises, but also tears and disappointment. Time to look back and re-think the Highlights of the year.
What was good? What was bad? Did I accomplish anything and do I have some thoughts I want to take into the new year?!
Hiking and other sports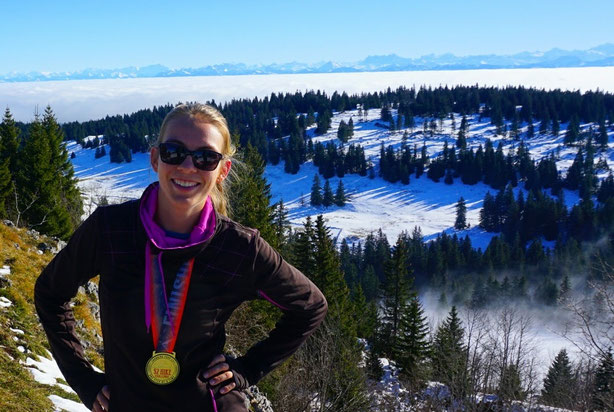 Personal development
When in 2016 we moved to Switzerland, I was hardly able to speak French and altough it might not sound super special, today I am able to communicate in the language of my canton and even follow (and lead) more difficult conversations. For me, this is a big development, because I really felt not speaking the language properly made it difficult to work, make friends and feel really happy in my new home.
But I have also made some big steps in other parts of my life: I became self-employed in Switzerland (much more difficult than you might think...), started to work for several different companies and today I am (nearly) financial independent again (which I was not, when we moved). To me being independent is an important thing - not because I think my relationship is not stable, but because I think it's good for my self-esteem and my self-confidence.
Ioma as my partner-in-crime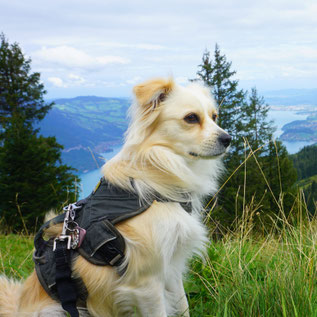 What 2018 could bring...
I am usually not the kind of person to take New Years Resolutions, but somehow I feel I want to do it this time. Therefore I want to take the following resolutions and if you want: keep track with me on the blog. (They are all sports related by the way ;D )
1. Hiking - I would love to hike 800km next year. I don't want to set it up for a specific challenge or to a specific number of hikes. I just want to do it. #800km1year
2. Running - since I already signed up for my first half marathon in May this somehow already sounds like a good New Years Resolution, but I want to add something: I want to run 500km in 2018. (Now that I am writing it down, I'm becoming a bit afraid ;D ) #500km1year
3. Skiing - I want to improve my skiing skills to the point that I am either able to do a skitour by the end of 2018 OR I feel super confident going down more difficult slopes. (I am not able to decide right now, just because I am not sure on which one I want to focus.) #learningtoski
4. Other sports - I'd like to add another sports to my "sports portfolio" and I chose for rock climbing. There is a new climbing hall close to my place and I'd like to try it and gain some first experience. #climbingnewbie
What is your resolution for 2018? I'm curious to hear!
---
Share this post!
---